Our Vehicles Don't Make Any Carbon Dioxide, Pollutants, and They Don't Need to Plug in to be Recharged with Electricity.
We can put our power systems and drivelines into any vehicle platform: buses, trucks, limousines, vans, and even cars.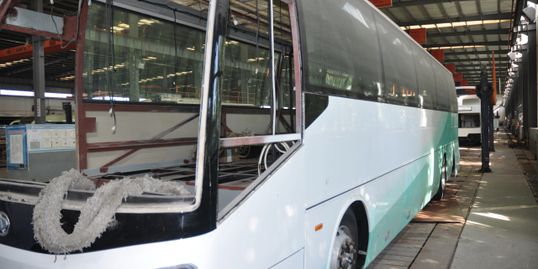 We Don't Build Our Vehicles Around Driving Range. We Build Around Mission, Safety, Engineering, Physics, and Financial Feasibility.
And you know what? Some of our buses can achieve driving ranges over 2500 kilometers fully loaded. No "secret" technologies. No hidden gimics or unsound science. F=ma. GGE. Ask your engineer. We stand behind our vehicles with a 5-year, no mileage limits warranty.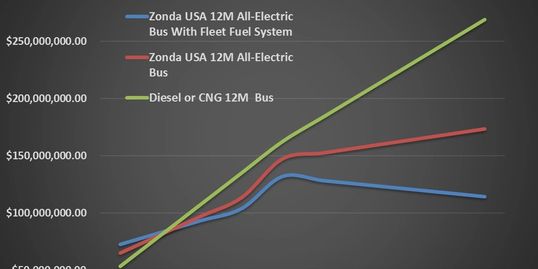 Our Products Make the Operator More Profitable.
The bottom line is important! All-electric vehicles should make financial sense even without artificial government incentives. Don't get us wrong! We want clean air, too! But why not improve profits while we are doing it? Fleet operators can save hundreds of millions of dollars and more over the ten year operating life of their fleet by using our buses instead of carbon fueled vehicles. In fact, in some places it's possible to cut fuel, maintenance, and vehicle capital operating costs by 50%+.